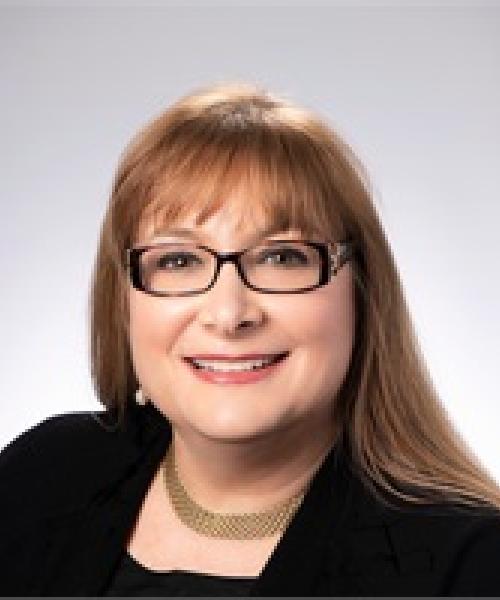 Sheryl Huffman
Administrative Assistant
833-921-4778
Sheryl is an experienced administrative assistant with over 25 years in the financial services industry. Prior to joining Phoenix Wealth Management and LPL Financial, she worked for AIG and UBS. She held a California Life and Health insurance license for 17 years. She has specialized in operations, management, compliance, licensing and contracting, office administration training, and tax preparation.
Sheryl graduated from the University of Colorado with a bachelor of arts degree in Psychology and Art History.
Sheryl was born and raised in La Jolla, California, before moving to Boulder, Colorado where she completed high school and college. She loves to travel the world and spends two weeks each year in Palm Springs and Palm Desert.
She is an active volunteer for Promises2Kids San Diego Center for Children, Polinsky Children's Center, Camp Connect, Guardian Scholars, and Foster Funds.